Exactly two years ago, on Martin Luther King Day, I started my new job with Monsanto in Ashton, Illinois. In about an hour, Ashton will be in my rear-view mirror as I make the drive to Williamsburg, Iowa to start my new position as Production Manager at one of Monsanto's pre-commerical corn facilities. The universe is funny with it's timing like that.
Even harder than picking up and leaving Texas two years ago is picking up and leaving Ashton – the place I now call home and where I've spent the happiest years of my life. Ashton is the first place I truly struck out on my own, the place I found myself, my passion, my confidence, and the people along the way who made it all happen. I jumped out of a perfectly good airplane, joined the fire department, got my EMT license, and even became a member of the village board. Never in a million years would I have imagined that my roots would run so deep here.
Thank you to the Pfeiffer family, who took me under their wing from the start and have taken such great care of Snickers for me (and for letting her stay with them here in Illinois until I find a place for her in Iowa!) Thank you to the Ross' who've treated me like a daughter and Brandon who's probably taught me the most about myself. Thank you to the Gonnerman's for the kindness they've always showed me and to Brianna for the beautiful painting of Snickers! Last, but definitely not least, thank you to every single coworker in Ashton I've had the pleasure of working with the past two years.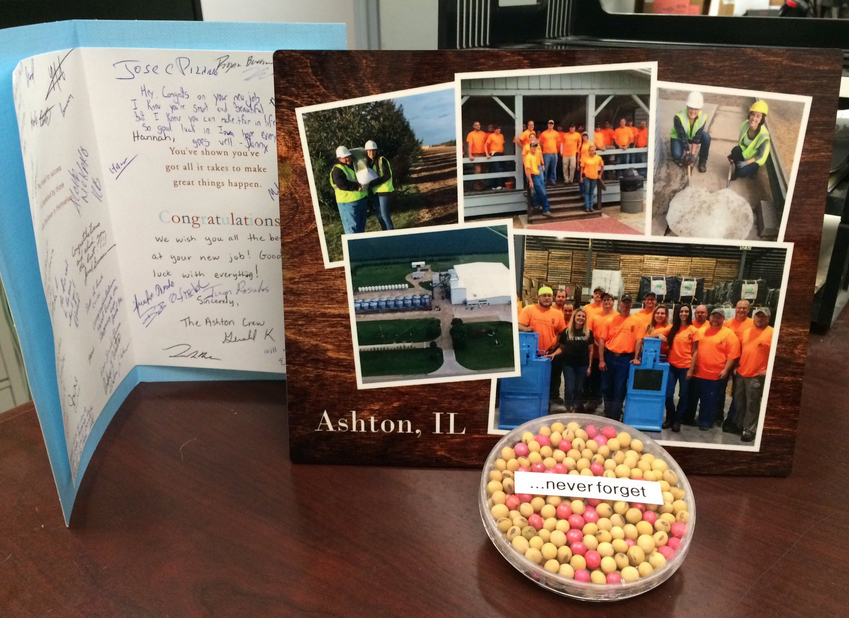 I'm sad to leave, but I'm excited for this new adventure and for more of the things I never could have imagined to be revealed to me. My time in Ashton showed me that stepping our of your comfort zone truly is where all the best things happen. I plan to continue testing my limits and grabbing a hold of all the things this life has to offer.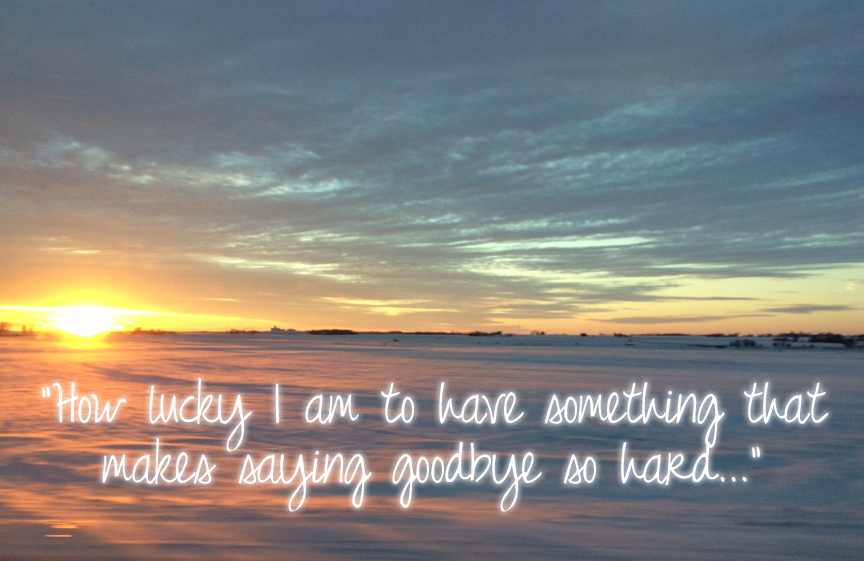 P.S. right about now I'm really glad I titled this blog Texan Meets Midwest instead of Texan Meets Illinois. Iowa, here I come!